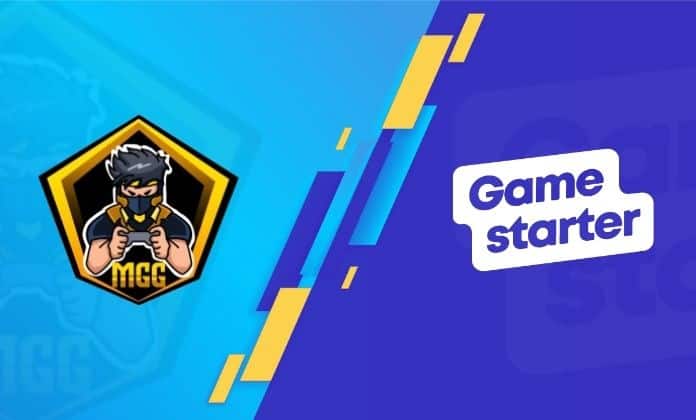 MetaGaming Guild Partners with Gamestarter
The MetaGaming Guild is ecstatic to announce its impressive list of investors and partners who are fully committed to fueling the exciting future of our global gaming community. MetaGaming takes the initiative to form strategic alliances and collaborations with renowned brands in bitcoin and Blockchain technology.
Each of the partners carries a different tale to share. MetaGaming Guild will highlight some of its valued partners in our Partner Spotlight Series. Furthermore, the firm will learn more about their initiative and how our collaboration can help MetaGaming Guild achieve long-term success.
Gamestarter
Gamestarter is the world's first "crypto+fiat digitally fundraising platform," which is not limited to Blockchain projects but also conventional businesses. Their platform is based on the Ethereum-based GAME Coin, which powers their entire crowdfunding transactions. They further work on pre-selling gaming assets through non-fungible tokens and NFTs, which are used to help Indie game creators.
Gamestarter encompasses a wide range of new and old fundraising platform product sectors. Their one-of-a-kind initiative is incorporated with the numerous advantages of token economics without violating securities rules. To reduce mistakes, they use open source solutions and technology that has been audited.
MetaGaming Guild's efforts are supplemented by Gamestarter's new method of merging crowdsourcing and tokenized finance. Furthermore, MGG's extensive exposure towards indie games provides intriguing prospects for the company to tap into this rapidly rising market.
Gamestarters are certain that MetaGaming Guild's relationship with Gamestarter will help them achieve NFT gaming and crowdfunding goals. They can achieve their own and common goals by working together to become larger and stronger.
Partnering Era
MetaGaming Guild recently partnered with Demole, adding to the power-line of partnership. Demole is a promising RPG game featuring huge 3D fight games, innovative game storylines, engaging game features, and NFT-based earning systems that provide an immersive experience. Both crypto players and investors are drawn to Demole's competitive gaming standards and interesting game storylines.
Introduction The CBN has moved to develop a regulatory framework for cryptocurrencies. In …