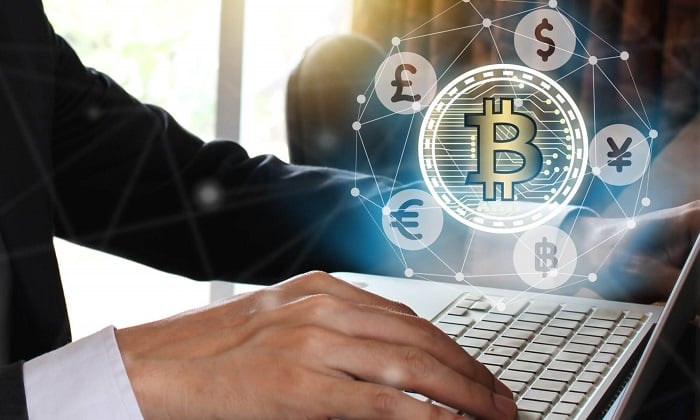 Home
Bitcoin News
Largest Travel Management Company, Corporate Traveller Partners with BitPay to Accept Bitcoin as a Payment Method
Largest Travel Management Company, Corporate Traveller Partners with BitPay to Accept Bitcoin as a Payment Method
United Kingdom's leading travel management company, Corporate Traveller announced during a press release on April 15 that the firm will accept Bitcoin (BTC) to make payments.
Corporate Traveller is a popular provider of business based travel management services to small or medium size enterprise (SME) companies.
Corporate Traveller has entered into a partnership with BitPay after which the news was announced. BitPay is a crypto-based payment firm. The partnership will allow Corporate Traveller the ability to accept Bitcoin as a payment method.
UK General Manager, Andy Hegley of Corporate Traveller mentioned that there was huge demand from our clients to make bitcoin as a payment option to make payments for business travel bookings made by the travel consultants. We selected BitPay to control our merchant processing because BitPay makes it simple and effectively handles the overall process of receiving bitcoin or bitcoin cash from the users and store cash in our accounts.
Corporate Traveller has expanded its offices across 20 different locations within the country and the single largest travel management company of UK. The company provides both offline and online services to its clients.
Corporate Traveller is the first company from the travel and tourism industry to accept crypto payments because of the demand from its customers. It has now joined the German National Tourist Board, which was mentioned in March 2018, it is now accepting crypto-based currencies for its services as a payment mode.
The press release mentions that because of the global negotiation strength, Corporate Traveller will allow its clients to access hotel rates, product option and unique airfares, are not available to companies that have SME business travel spend.
The travel company has partnered with BitPay- one of the largest blockchain providers in the world.
With the support of BitPay, the bitcoin amount or bitcoin cash received through payments will be added into the Corporate Traveller's bank account within 2 days.
BitPay will charge 1 percent in-order to validate the transaction and settlements, the company says the charge is very less compared to using a credit card.
The press release also stated that Corporate Traveller is not concerned with the volatility of price in crypto markets, because bitcoin will be converted into British pounds.
There are other companies and organization from the travel and tourism industry that have started accepting crypto assets due to customers demand.
BitPay in the recent report noticed more than $1 billion transactions in the previous year. The January press release says, the company set another record in terms of transaction fee revenue, which has even widened its services to top customers like HackerOne, Dish Networks and the State of Ohio.
In August last year, at Australian Province of Queensland, the state government issued a permit to the TravelbyBit digital currency payments platform; the goal was to enhance tourism in Central Queensland by selling travel offers with cryptocurrencies.
BitPay is growing as a company, and many are looking at spending with cryptocurrency for their daily services.
Introduction As a global financial hub, Singapore has seen tremendous growth in the …