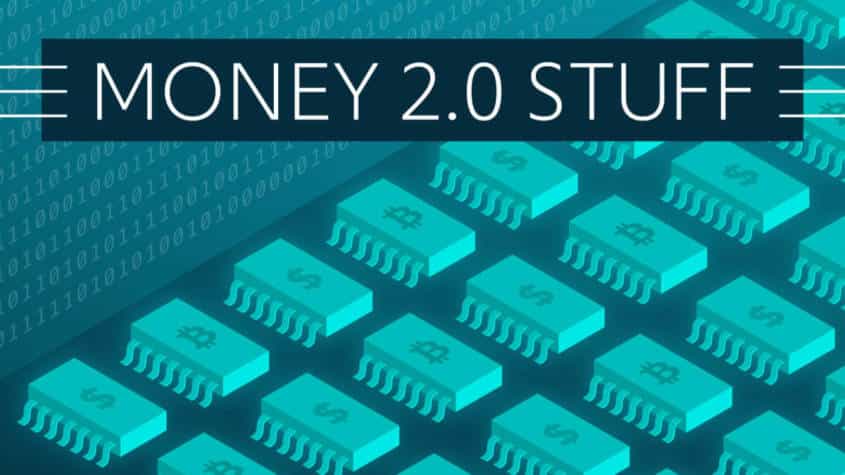 Home
Bitcoin News
Kraken Finally Shows Door to Bitcoin SV; Delist Coin from Its Platform amid Differences
Kraken Finally Shows Door to Bitcoin SV; Delist Coin from Its Platform amid Differences
Earlier Binance and Shapeshift had delisted Bitcoin SV (BSV) from its platform, delisting of the coin seems to continue, and now Kraken tossed BSV out from its platform.
The American based cryptocurrency exchange Kraken has officially confirmed of removing BSV from its platform. The exchange revealed the news on April 17 through a tweet.
Exchange Twitter post: "The people have spoken. Kraken is delisting BitcoinSV. As the Binance and Shapeshift decision collectively rocked the BSV market, Jesse […]"
The delisting is due to the ongoing conflict between the crypto creator Craig Wright and Bitcoin community members.
On Tuesday, Kraken crypto exchange said that henceforth it would not support Bitcoin SV; the reason is due to the ongoing lawsuit filed against the firm and community view. The exchange further mentioned that Kraken would not accept BSV deposits on April 22, trading will stop on all trading pairs on April 29; users will be allowed to withdraw BSV by May 31.
Powel acknowledged the exchange was not fond of the project, were nervous with the plan of listing it on its platform, but listed it due to customer demand. "With forks, you have people who are upset when you don't give users 'free money.'" Powell also mentioned that the coin did not meet its standard of listing.
Kraken on April 15, over its Twitter account, held a poll, requesting people to vote for BSV. The exchange received more than 65,000 responses, maximum 72 percent of the people supported for delisting the coin, mentioning that BSV is harmful to the community, 7 percent of them wanted the coin to be listed, and the remaining people did not care about the issue.
Powell informed that we at Kraken exchange have our own stable views, and views resemble bubble, so we decided to launch a poll, was the only way to get the views of the people.
Kraken the move was explained in a blog, "Over the last few months, the team behind Bitcoin SV have engaged in behavior completely antithetical to everything we at Kraken and the wider crypto community stands for." The blog mentioned, "It started with fraudulent claims, escalating to threats and legal action, with the BSV team suing a number of people are speaking out against them."
In previous days, Kraken delisted Namecoin and Iconomi tokens and other tokens too, due to its low volume and the need of technically backing the difficult upgrade at any point, eventually because the creator was modifying the protocol.
The step taken by Kraken is followed by the announcement of two major exchanges to delist BSV coin and is the effect of Craig Wright's behavior. Two members of the project head namely, Wright and Calvin Ayre are sending legal notices to people who called Wright a fraud and being Satoshi Nakamoto. The two-crypto enthusiasts who have received the legal notice are Peter McCormack and Hodlonaut.
Jesse Powell is the founder and the CEO of the San Francisco based exchange firm Kraken.
Building a career in the crypto industry appears realistic and optimistic, as there is a d…