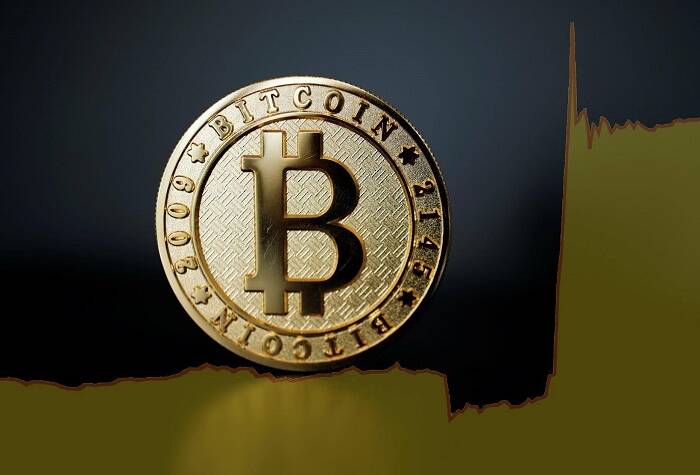 A Single Factor Has Lead to Bitcoin Price Surge
Everybody associating with crypto space knows and has seen the rise of 2017 and the following downfall of Bitcoin and whole crypto market across the world. Since the fall of last year, the market had been trying to overcome the loss and enter the bull trend. So far, every effort was in vain. However, a few days ago on April 2, 2019, the market saw the positive Bitcoin price charts.
Optimist or believers are claiming that this will last for a long time. However, critics and analysts are doubtful about. But, most of the market is enjoying this surge in the Bitcoin price and are hoping that the excellent time has started. The market saw a rally of over $1,000 which might be the act of a single and strategic actor, who has successfully implemented the plan of pushing the Bitcoin market price upward as much as possible. Experts are saying that this is a planned action undertaken by committed crypto actors who have done it with a well-strategized plan.
After a long time, people got to see a massive green candle on Bitcoin price charts which lead to a wave of joy across the global market. This powerful bullish movement may be due to the final push given to the bearish market to jump out of the gloomy state that has been staining the crypto the asset class since last year.
As per the opinion of one crypto research firm named CoinMetrics, the present rise is a well-planned move made by with strategic excellence across multiple crypto exchanges. This orchestrated move was made at a time when the market liquidity of Bitcoin is the lowest. The move has worked apparently as it has boosted the market upward and the trading price impact is maximized too. Some even say that this rise is the work of one committed actor only.
As per the exchange report, the price movement in Bitcoin started at 04:30 UTC time. It said that this particular time is the time in the day when the global price liquidity is at its least level.
"Although this cannot be known for sure, such trades would have been designed to trigger stop losses and force a short squeeze through liquidations of margin positions and short futures positions," the exchange added. This whole price rise game lasted for an hour.
Building a career in the crypto industry appears realistic and optimistic, as there is a d…