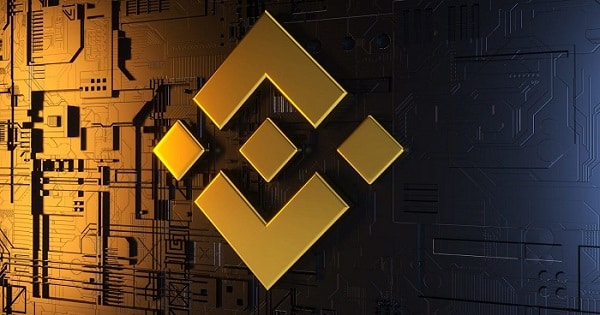 Home
Bitcoin News
ShapeShift Decides to Delist Bitcoin SV after Binance Announcement, Now Kraken and others to follow Suit
ShapeShift Decides to Delist Bitcoin SV after Binance Announcement, Now Kraken and others to follow Suit
Binance on April 22nd mentioned in a statement that will delist Bitcoin SV (BSV), soon after the Binance announcement, the CEO of ShapeShift Erik Voorhees informed that his exchange too has considered of delisting Bitcoin SV. Looks like other exchanges are also deciding to drop Bitcoin SV. The next exchange that will follow suit is Kraken exchange owned by Jesse Powell.
Earlier, on April 12th, the co-founder of Binance and CEO Changpeng Zhao had warned of delisting Bitcoin SV through a post on Tweeter.
Adding to his tweet on twitter, he said in a comment that the Australian computer scientist and advocate of Bitcoin SV Craig Steven Wright might file a lawsuit against him and even mentioned that he is not concerned about it.
On April 15th, ShapeShift CEO Erik Voorhees wrote a post on twitter mentioning that the company has come to a conclusion to drop listing Bitcoin SV, "We stand with @binance and CZ's sentiments. We've decided to delist Bitcoin SV #BSV from @ShapeShift_io within 48 hrs."
CZ replied to various tweets on Twitter.
Later, on 15th April, Binance CEO CZ was sure to take over his threat when he posted out the below tweet to inform that he had considered to "do the right thing "and drop BSV."
The tweet posted by ShapeShfit received a negative response from various community members. In the year 2010, PayPal the popular payment service provider had frozen the accounts of WikiLeaks, alleging that WikiLeaks had violated the terms and conditions of PayPal.
The First tweet of CZ was, "To be clear, I don't choose sides on technology. We let the market do that. I am against fraud, such as lying to be someone. As such, it is my strong opinion that: Craig Wright is a fraud."
Peter Smith, Blockchain CEO also posted on Twitter stating that their firm will also end BSV support within 30 days.
Simultaneously, a Twitter poll was conducted by Kraken to know the views of their followers so as to delist BSV or not. Kraken received 78,000 votes out of which 73 percent of them voted for delisting of BSV, and 20 percent did not care about it.
Recently, Binance officially informed that the BSV delisting will take place from next week. Binance briefed that after examining in-depth; only the coin will be delisted.
A few days back CZ had warned Wright of delisting BSV after an article, which was released by Bitcoin Magazine, stating that Wright thinks to file a complaint against the person behind the Lightning Torch initiative, Hodlonaut. Hodlonaut had apparently called Wright as a fraud for his claims, which is yet to be proved. Craig Wright and his legal team are busy sending lawsuits to several people who had named Wright a fraud.
Craig Wright has invested BSV of worth $5,000 to collect information related to the identity of Hodlnaut. This cryptocurrency community responded over Twitter by creating #WeAreAllHodlonaut hashtag.
Building a career in the crypto industry appears realistic and optimistic, as there is a d…