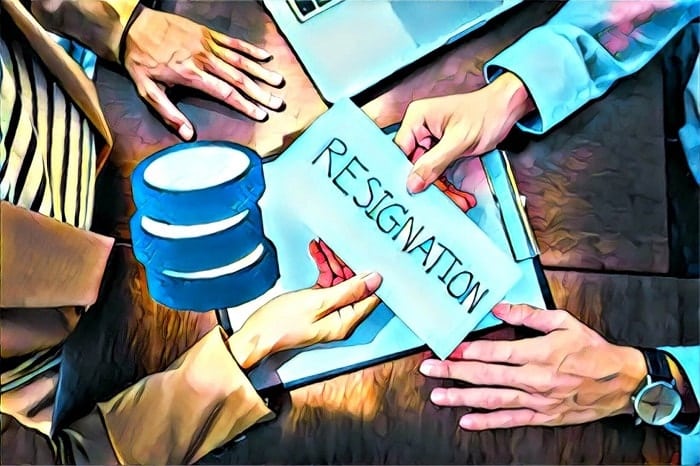 Coinbase Loses Yet Another of Its Senior Executive
Coinbase, one of the leading digital currency exchange platforms, is in the news again and not quite for the right reasons. In a shocking and surprising update, it has been learnt that the leading crypto exchange has once again lost its senior executive, a third one in the span of the last 6 months. Dan Romero, who was working as the head of International at Coinbase, has disclosed the news of him resigning from the crypto exchange platform through his blog post published on 12th April 2019.
Before Dan Romero, Coinbase has already witnessed the exit of its two prominent executives in the form of Christine Sandler and Adam White, who left the company in March 2019 and October 2018, respectively. While Christine worked as the institutional sales director, Adam handled the duties of the general manager as well as vice-president at Coinbase.
What's more fascinating is the fact that Romero had joined the best crypto exchange in the USA when it had a staff of a mere 20 people. Since then, the San Francisco-based company has grown leaps and bounds with as many as 700+ employees. Romero has been with the company for 5 years before he finally decided to put up his resignation this month.
However, while announcing his decision to step down from his responsibilities at Coinbase, Romero has stated the reason as personal. He even went on to clarify that he is very much positive about the bright future of both Coinbase and the entire crypto industry.
As soon as the news of him leaving Coinbase broke out, there were speculations that something might have gone wrong. But contrary to the popular belief, his blog post had positive things to say about Coinbase and his long-term association with the company.
His post pointed out the fact that how more and more crypto enthusiasts are silently indulged in the development of a far more permission-less, decentralized and open infrastructure of both the international financial system and the internet. He continued saying that Coinbase would continue playing a key role by acting as a bridge between digital currencies and traditional money with its easier and reliable platform.
Romero also shared that he is going to take some time off to find out what will hold his attention next.
This new revelation has made things a little bit tougher for Coinbase as crypto users have started raising their concerns about whether everything is running smoothly within this crypto exchange platform.
Introduction As a global financial hub, Singapore has seen tremendous growth in the …