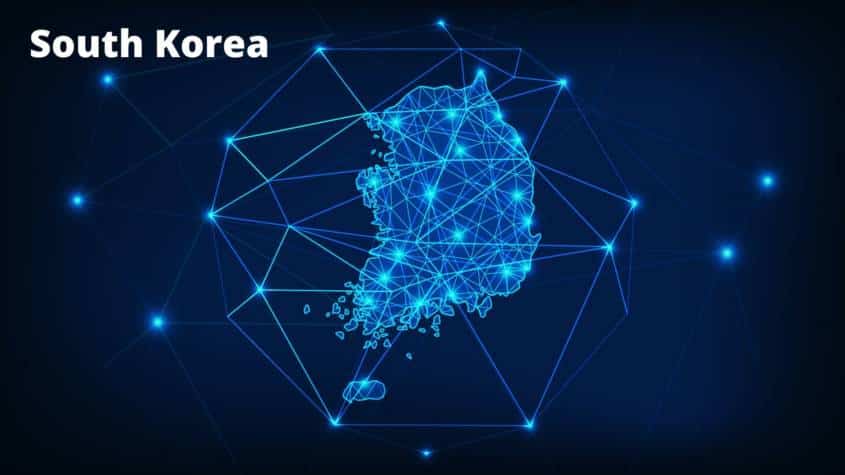 South Korean Government to Expedite Blockchain-related Projects in 2020
South Korean Ministry of Science and ICT is intending to offer innovative public services by using Blockchain technology. The Ministry also declared that it would perform research in various blockchain areas, which includes interoperability among blockchains, smart contract reliability, consensus algorithms, and scalability.
South Korea had declared various blockchain initiatives earlier. Recently, the Korea Internet Security Agency said that it would backup blockchain-related ventures in 2020 with 10.5 billion won (approx 9 million dollars) in funding.
The ministry's important word related to blockchain development projects is service popularization. Regarding this, the ministry will allow 16.1B won for blockchain R&D, and resume initial feasibility studies of a total 400B won.
The Ministry advised,
We will innovate public services such as facial recognition and tracking and mobile personal identification by using innovative digital technologies such as artificial intelligence and blockchain.
Currently, the Ministry and the Korea Internet and Security Agency are getting ready to introduce pilot blockchain projects. This year in March, the participants are likely to be shortlisted. In particular, the projects comprise of blockchain-based digital evidence management platform foundation to be driven by the National Police Agency, logistics management platform installment and blockchain-based crop production and few others.
Last year, the Ministry of Food and Drug Safety had built a national HACCP platform by incorporating blockchain, which will also set up an imported food data management platform. Moreover, the platform will be connected to the HACCP platform for stronger security management identified with imported food materials.
Likewise, the ministry is taking into consideration connecting the platforms to the blockchain-based customs clearance service and livestock products management system of the Food and Rural Affairs, Korea Customs Service, and the Ministry of Agriculture, which have been taking shape from 2018.
Furthermore, the chronic disease management project in Gangwon is a much more developed version of the blockchain-based financial and Medical service integration, which was conducted by the Seoul Medical Center last year. The objective of the project is to collect a patient's medical information with the Internet of Medical Things equipment and share the information with the help of blockchain technology.
Building a career in the crypto industry appears realistic and optimistic, as there is a d…