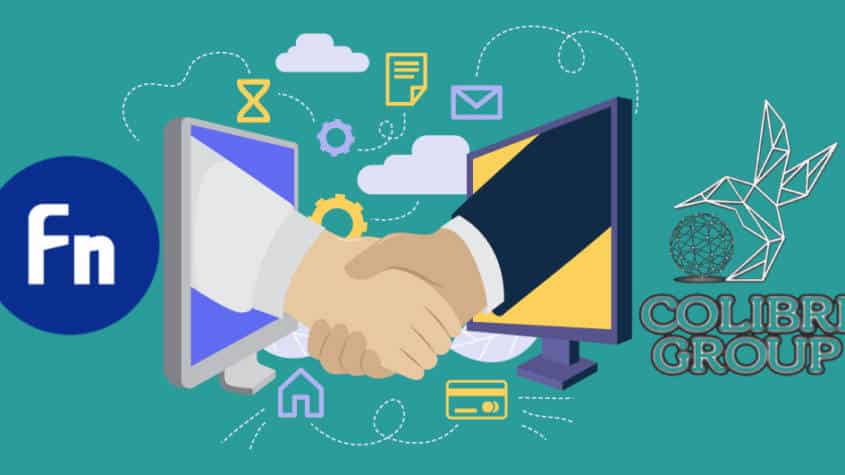 Filenet Strategizes To Collaborate With Colibri Group
Filenet has reached strategic cooperation with Colibri Group, a Russian consulting and investment agency. This collaboration will bring out the thorough market expansion, sharing of resources and make discussions regarding technicalities.

The CEO of Colibri Group stated that Filenet has been leading in the distributed storage track and has been making remarkable achievements in recent years. This strategic collaboration with Colibri will provide Filenet business advice, community promotions, and other related services. Filenet will also be provided with a group of experts to be a part of the Filenet camp. Both the companies are planning for further development of Filenet's distributed storage technology and will together explore blockchain technology.

The Colibri Group has already started to post Filenet's work in the Russian community, which will further expand the layout of the European market. It is speculated that in the future both of these companies will have a profound level of cooperation.

The Colibri Group is a global brand that includes a number of organizations. It primarily comprises two blocks i.e., Operational Block and Blockchain Block. The operational block is working on services such as the commercial sale of equipment, audit services for business, business consulting, and accounting outsourcing for clients. Whereas the blockchain block works upon international blockchain consulting, integrated management of communities, crowdfunding and creating and forming a positive brand image. Colibri Group aims to be the first in their business to use well-chosen resources for the implementation of a wide range of resources.

Filenet is the world's first public chain of distributed storage applications that uses the DPOS + POC consensus mechanism. It has also launched the mainnet. Filenet aims to establish a powerful distributed data service that connects all idle storage in a form that any storage can connect to the internet and take part in crypto mining. It is basically a super cloud system based on distributed storage and content sharing.

Introduction As a global financial hub, Singapore has seen tremendous growth in the …