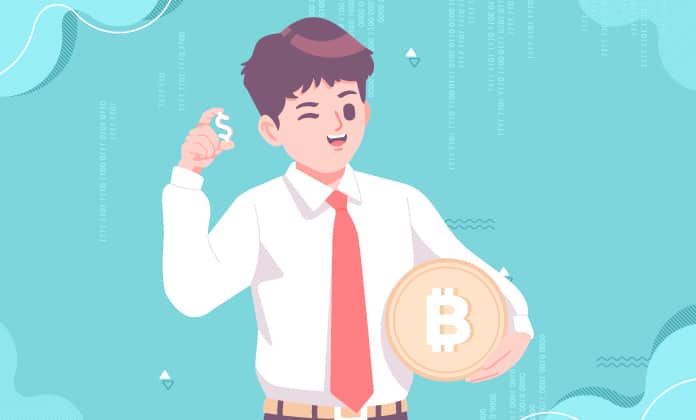 Skybridge & Moss Earth Partner to Offset Carbon Footprints
In what could be termed a growing trend among the crypto platforms, Skybridge Capital has announced its partnership with Moss Earth to offset the negative impact on the environment due to its purchase of the Bitcoin and Ether Exchange Traded Funds (ETF). This is a significant development as the company has gone ahead with the purchase of Carbon Credits to neutralize 38,436 tons of carbon impact on the environment. This will strengthen the organization's claim that its investment in Bitcoin will not negatively impact the environment, and therefore, it can be considered safe for our ecological system.
Commenting on this occasion, the Managing Partner and Founder of Skybridge, Anthony Scaramucci, emphasized that this particular step has been taken to ensure that investors in the segment of ESG-focused organizations do not exclude Bitcoin from the possible options of their investment in the future. According to the company's estimate, the mining of Bitcoin will become renewable by the end of this decade. In the meantime, the harmful impact of crypto mining can be effectively utilized to purchase Carbon Credits.
It is important to note that Moss is one of the most credible names in the industry in the fledgling segment of the offset market involving the sale and purchase of carbon credits. It works on the conservative technique to estimate the carbon footprints of a particular investment firm. Even according to Moss, the scale and scope of exercise initiated by Skybridge are the largest carried out by any institutional investor in the industry. It will be really interesting to witness the impact of this development and how much credibility it brings among the investors who are primarily focused on ESG funds. Even in isolation, the step is a commendable one and will help the crypto industry shed its negative image formed due to the high use of electricity required to mine various digital coins.

Introduction The CBN has moved to develop a regulatory framework for cryptocurrencies. In …