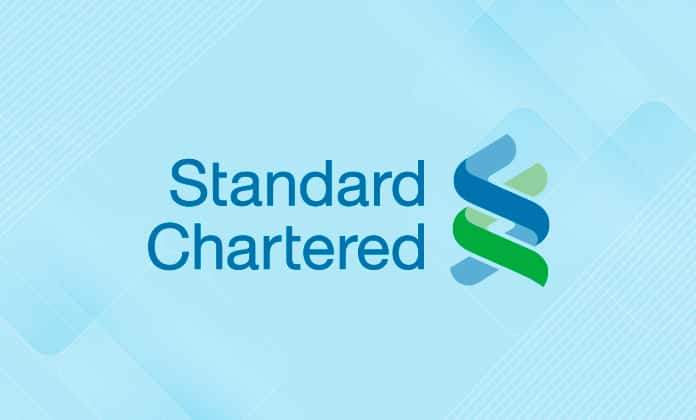 Home
Bitcoin News
Standard Chartered Plans to Offer Crypto Brokerage Services in Ireland
Standard Chartered Plans to Offer Crypto Brokerage Services in Ireland
In what could be termed a critical development, Standard Chartered Bank is gearing to offer cryptocurrency brokerage service to the institutional investor in Ireland through its subsidiary, the Zodia Custody. Zodia Custody is a well-known name in the segment of crypto brokerage services, offering a range of facilities related to digital coins and the management of digital assets.

Established in 2020, Zodia Custody results from the partnership between the SC ventures (a subsidiary of Standard Chartered Bank established) and Northern Trust, an asset and wealth management company based in the US. It came into being in response to the growing demand for digital asset management services among institutional clients. It is important to note that both Standard Chartered Bank and Northern Trust have been actively involved in the segment of blockchain technology of late. Both companies have invested a considerable amount of money in open ledger technology in the past couple of years and striving hard to establish themselves as market leaders in the domain.

According to the official information, Zodia Custody will offer cryptocurrency asset management services to institutional investors in Ireland. Services can be available for various digital coins, including Bitcoin, Ethereum, Bitcoin Cash, Litecoin, and Ripple. The bank's motivation to target institutional investors is that out of the total investment in the cryptocurrency domain, only 9% comes from institutional investors, suggesting enormous potential that remains untapped in the sector.

The Republic of Ireland has emerged as a hub of institutional investors and financial technology businesses. The country has established itself at the forefront of the fintech revolution, and its embracing policy environment makes it a preferred destination among investors. No wonder Standard Chartered Bank, too, has decided to target investors in Ireland. It'll be interesting to witness how institutional investors will react to this development and how much business potential Zodia Custody has been able to convert into actual reality by targeting its clients in Ireland.

Building a career in the crypto industry appears realistic and optimistic, as there is a d…