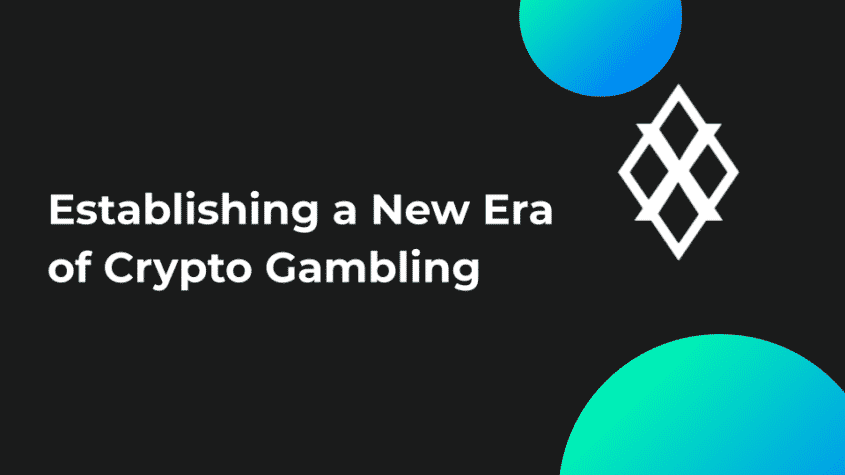 Cryptocurrency Promises to Develop New Use Cases for the New Era of Gaming Industry
Developers have been trying to integrate blockchain and cryptocurrency with video games for several years now. The video gaming industry and blockchain and cryptocurrency have reached a stage of evolution where their integration will benefit both.
The video gaming industry has evolved from gaming zones and over-the-counter-sales to selling games online. It enables a customer in India to buy a video game from a company in the US. The customers pay in fiat currency via credit cards. Such transactions are cumbersome as they involve banks and credit card companies. They also include conversion costs. It leads to delays. Cryptocurrency can help overcome this problem as they are universal currencies; hence, a bitcoin will have the same value in the US and India. Moreover, it cuts the credit card companies off and, thus, reduces the transaction cost.
Developers are also exploring ways to integrate cryptocurrency with in-game microtransactions, which will allow customers to buy in-game or buy skins, weapons, etc. They can even win in-game cryptocurrency. Customers need not pay for such crypto games individually but can top up their accounts in cryptocurrency and pay for the games they want to play. It will cut down on credit card transactions.
Developers have also developed pay-as-play games, where users will pay a certain amount of cryptocurrency each time they play a game. It is an improvement over the current scenario where users pay for playing a game for a set amount of time. Within this time, if they get bored and leave the game, their money will be wasted. Pay-as-play allows gamers to play a variety of games for the same amount of cryptocurrency.
Along with gaming platforms, online casinos have also started hosting Crypto games where users can gamble with cryptocurrency.
Steam and Twitch were first gaming platforms to allow usage of cryptocurrency when, in 2017, they allowed payments in Bitcoin and Bitcoin Cash. Steam later stopped allowing crypto support owing to a lack of users.
Now, the number of cryptocurrency users has grown sufficiently for developers to create an infrastructure to facilitate crypto integration with video gaming.
Recently, a plug-in was released to integrate payments in Nano Cryptocurrency on the gaming development platform Unreal Engine 4.
Gaming platforms like Enjin allow payment in Cryptocurrency for virtual goods.
Concerns have been raised that as cryptocurrency replaces fiat currency, it will, at some point in time, attract the attention of tax authorities. After all, it also just a currency. Tax authorities may ask for details of user transactions as seek to impose Know Your Customer norms on gaming companies.
In spite of the concerns mentioned above, the speed of integration of cryptocurrency and video gaming is only going to get faster.
Introduction The UAE has become an attractive destination because of its liberal vis…