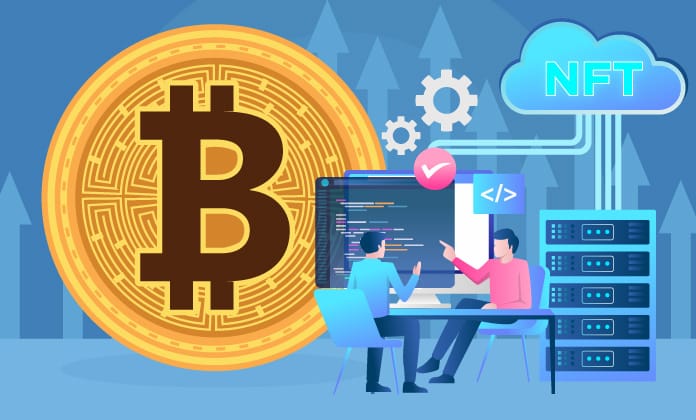 Twitter Offers Bitcoin Tips Support on Lightning Network
Twitter, the most popular social media platform used by millions of users, including Cryptocurrency enthusiasts, announced that its users would be able to send Bitcoin to other accounts having a BTC wallet.
The addition of Bitcoin tipping is part of a wider project. The company is adding support for various payment processors, including Patreon, Cash App, Razorpay, and PicPay, a Brazilian startup that functions similarly to PayPal but has features like cashback purchases, returns benefits on deposits, and QR payments.
Twitter Supports Bitcoin
Esther Crawford, Twitter's Staff Product Manager, said that the platform aims to make it possible for users to make money. It will happen with digital currencies that encourage more people to engage in the market and make it easier for individuals to move money across borders with as little friction as possible. According to the article, Bitcoin payments will take place over the Lightning Network in cooperation with Strike, confirming a previous revelation by Cryptopotato.
The Lightning Network is a Bitcoin layer two scaling solution that enables instantaneous transactions at low prices. The feature appears to be geared towards increasing the popularity of in-app micropayments.
The Lightning Network, a system that works on top of the Bitcoin Blockchain, will process BTC payments on Twitter.
Even though this is the first time Twitter has supported Bitcoin micropayments, users have already had a taste of the experience. To start with, users will receive payments through PayPal and other services. Tips on Bitcoin are a reality due to tipping bots and projects like Tippercoin, Dropbit, and BottlePay, allowing users to link their Twitter account to a Lightning Network wallet and receive tips with a single command. Dropbit was shut down when its creator was arrested on a money laundering case.
Bitcoin Maximalists
Jack Dorsey, the CEO of Twitter, is an ardent Bitcoin maximalist. He has claimed that Bitcoin may be destined to become the internet's money while rejecting his interest in alternative cryptocurrencies such as Ethereum or Cardano. Given Twitter's size, this action might be the first step towards the much-anticipated worldwide adoption.
In its statement, Twitter did not specify which product its development team plans to release or which blockchain will be in use to mint the NFTs. Once the service is launched, it will be apparent to the world that Twitter is chain agnostic, much to the chagrin of many Bitcoin maximalists.

Introduction The UAE has become an attractive destination because of its liberal vis…