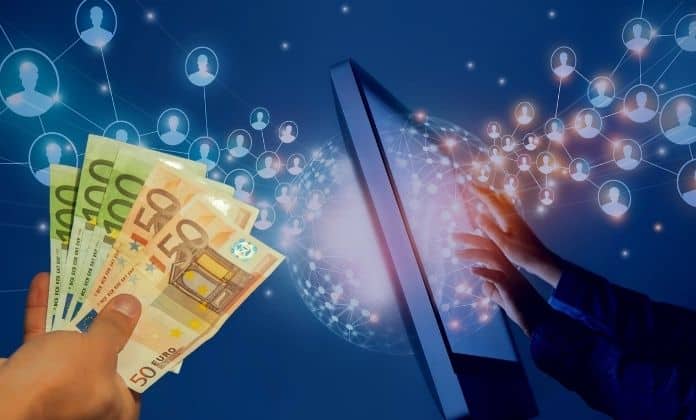 Freelancer Industry to Grow With Ripple and Paydek Collaboration
Freelancer Industry to Grow With Ripple and Paydek Collaboration
Hailed as a top-tier blockchain firm specializing in real-time payment settlement and currency exchange, Ripple has expanded its network to Latin America and Africa by entering into a strategic partnership with Paydek, a UK-based payments facilitating entity.
Despite going through a rough patch amid a legal battle with the SEC in the USA, Ripple's European arm is working hard to sustain its position in the industry. The announcement came from Sendi Young, who heads the operations for RippleNet in the European subcontinent region. Paydek facilitated Ripple's entry into Africa with its strong network coverage. It then teamed with the Localpayment firm to support Ripple's expansion into the Latin American region.
Talking about the new collaboration, Sendi revealed that Paydek would help Ripple facilitate real-time payment settlement services for South American and African users. The deal will play a significant role in easing the burden for freelance workers and independent contractors using Paydek. The on-demand industry comprising of website creators, freelance workers, etc is likely to reach $455 billion worth in the coming years. She added that Paydek and Ripple would strive to bring innovative digital payment services in Africa and Latin America, ensuring the constant growth of freelance work for the locals.
Paydek specializes in providing economical payment products like prepaid cards, debit cards, wire transfers, bank transfers, OCT transfers, etc. It supports nine local African currencies like UGX, TZS, XAF, SLL, KES, etc. It will support 4 currencies, including UYU, ARS, MXN, and CLP, for Latin American users. Through RippleNet, Paydek aspires to resolve the difficulties faced by customers by offering them a secured payment interface. RippleNet will help the fast-growing freelancer industry immensely by facilitating safe, real-time, cross-border payments across new market fields.
Terry Hopkinson, The Managing Director of Paydek, stated that the team is looking forward to delivering more user-friendly products to customers through the partnership with Ripple. RippleNet will help the firm provide speedy payments clubbed with an array of other benefits to users, while ensuring financial stability for them. Through Localpayment's support, Paydek will be offering swift local bank transfers across Latin America to reap the early benefits of the growing industry there.

Introduction As a global financial hub, Singapore has seen tremendous growth in the …