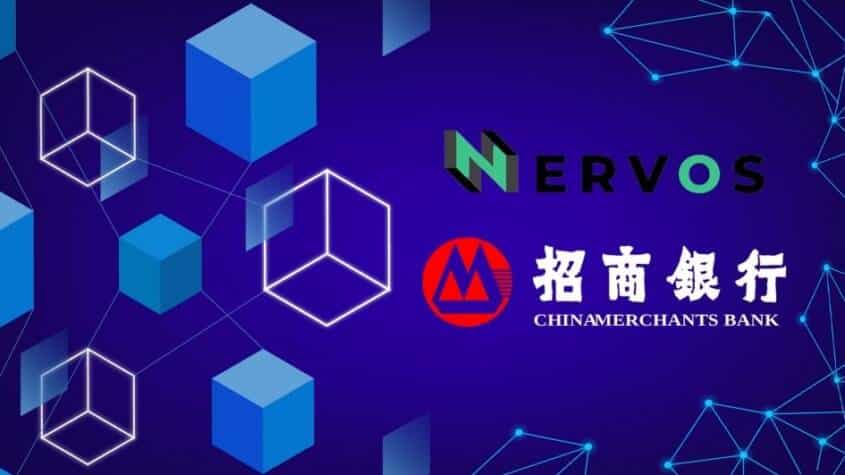 Nervos Foundation and CMBI Created a $50 Million Fund
In an important announcement that is expected to boost the prospects of blockchain startups, a venture capital fund of $50 million has been launched by Nervos Foundation and China Merchants Bank International (CMBI). The fund will specifically look into the projects that aim to integrate with an ecosystem of Nervos in the future. This, in turn, will help the Nervos blockchain ecosystem to grow and expand its reach among a wider set of prospective customers. The partnership is also important because this is the first collaboration between a public blockchain startup and a bank in China.
The fund's focus is to help early blockchain startups, which are impressive in terms of their global strategy and growth prospects. The funds will specifically encourage the development of decentralized applications, distributed ledger platforms, protocols related to decentralized finance, and the growing popularity of non-fungible tokens (NFTs).
The capital will be distributed to startups in the next three years, and the investment amount can range between $200,000 and $2 million. The collaborators have made it clear that they are not looking into quick returns from the startup; rather, their focus will be more strategic and long-term in nature. The specific focus of funds on decentralized finance and NFTs are aligned with the global trend where these two segments are racing ahead of other categories. It is important to note that CMBI has invested in the Nervos through the native cryptocurrency of the blockchain system, the CKB token. The two organizations came together in the year 2019 to develop decentralized applications for the financial services ecosystem.

Building a career in the crypto industry appears realistic and optimistic, as there is a d…