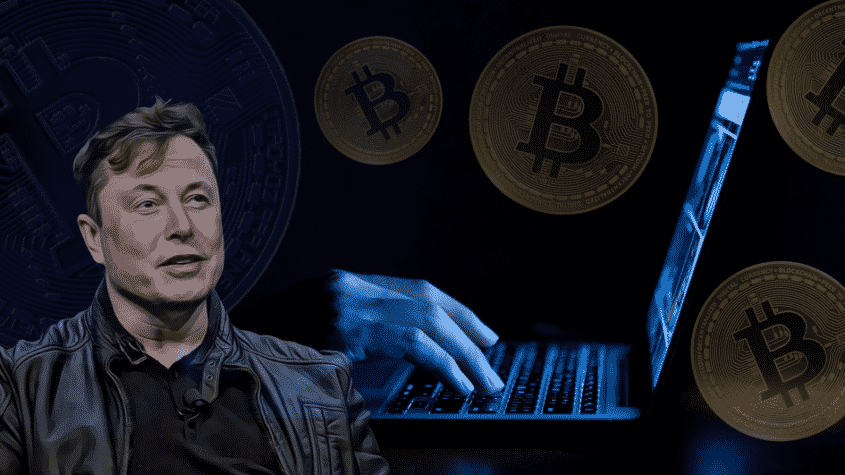 Fraudsters Make $2 Million by Impersonating Elon Musk
In a shocking crypto giveaway scam discovery, the Federal Trade Commission has revealed that fraudsters impersonating renowned business tycoon Elon Musk have dwindled a whopping $2 Million worth of funds of investors. The scammers managed to steal the amount in the past six months said the report by the FTC. Ever since the growth in cryptocurrencies' popularity in the past few months, the financial watchdog has recorded a rise in complaints about such frauds happening in the industry.
Crypto scams have always been a black spot for the domain and have caused a major setback for the investors looking forward to exploring the sphere. The giveaway scams are the latest addition to the wide range of other fraudulent activities used by scammers. Here, the investors are lured by setting up fake yet promising projects supposedly backed by known personalities. The customers are then promised by the so-called celebrities to multiply or match the amount of crypto investment. The fraudsters compel the users to send their assets directly into their wallets for quick execution.

The use of Elon Musk's face as part of the scam is quite obvious as the Tesla chief is one of the most prominent business leaders in the world and has been an ardent explorer of crypto. His stance, social media posts, and take on cryptocurrencies have caused a change in their price value in the market space. The most recent being his interest in Dogecoin and his disinterest in Bitcoin, which eventually plunged the coin's value quickly.

The FTC report amplified that nearly 7,000 investors have suffered losses of over $80 Million since October 2020 in these malicious scams. The average loss was $1,900, 12x more than the reports filed during the same period last year.
Apart from the giveaway frauds, investing scams have been quite prevalent. In this, the thieves impersonate as a government body or a reputed business entity. When investors seek withdrawals from such projects, they are forced to spend more tokens against no profits in return. The users belonging to the 20-49 age group have been easily fooled by the scammers compared to other age group investors. Those falling above 50 reported big losses, an average of $3,250 to such frauds.
The recent successful rally of cryptocurrencies since the beginning of 2021 has encouraged more investors to take part in crypto trading. The domain recorded a $2 Trillion market value in April fueled by the surge in the prices of various tokens like Bitcoin, Ethereum. Investors need to act vigilantly when investing in crypto to avoid getting trapped in fraudulent projects.

Introduction As a global financial hub, Singapore has seen tremendous growth in the …