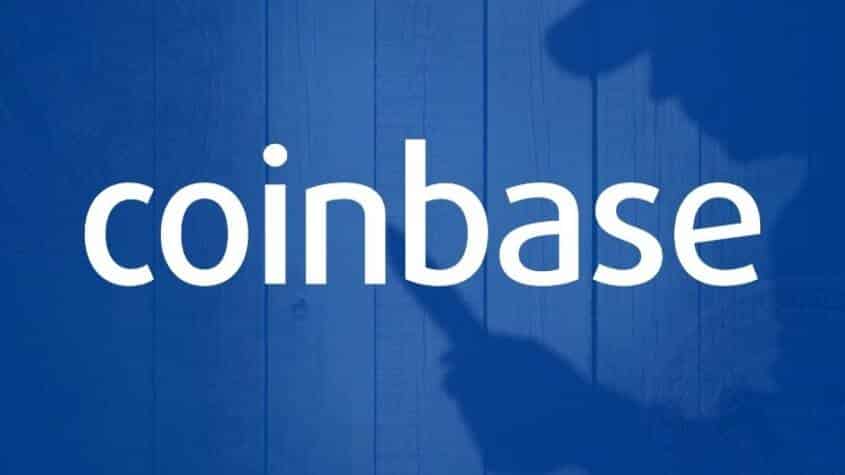 Man Uses Coinbase to Lure a Hitman into Murdering his Wife
An American citizen has been accused of making attempts of murder on his wife by paying the assassin in Bitcoin. The FBI received a slight tip-off from the BBC and then connected the dots by discovering a bank transfer of $17800 in Bitcoin to the bank account of the suspect. The tip-off came in the form of one-liner information that Ann Regpole, the wife of the accused, shall be targeted for murder on her way to the vet's chamber. The FBI agents got in touch with the wife and her husband immediately to make them aware of the murderous threats.
An analysis of the Blockchain network revealed that the assassin had received $17,800 in his Bitcoin Wallet at Coinbase Exchange. The analysis prompted the FBI to delve deeper into the origin and transfer of funds, leading to the leveling of an attempt to murder allegations at the accused. The FBI investigation revealed that the Bitcoin wallet from which the transfer was initiated belongs to Nelson Regpole, the husband of Ann Regpole and the prime accused in the present case. It was further verified that Nelson Regpole had signed into his Coinbase account with the help of his AT&T internet connection installed at his place in Tennessee. It was also confirmed by the bank of the accused that Nelson Regpole had indeed used the money in his personal savings account to purchase Bitcoin at Coinbase and transfer the same to the hired hitman.
However, there still seems to be a missing link as it is somewhat baffling as to how the FBI has not yet succeeded in revealing the identity of the hired assassin who received the Bitcoin amount. Investigation revealed that the hired assassin did not have his wallet registered with Coinbase or any cryptocurrency exchange, and as such, it is pretty challenging to unmask his identity. As of now, Nelson Regpole has been charged with an attempt to murder for hire and has to attend the first hearing scheduled to be held on 26th May 2021.
Introduction The UAE has become an attractive destination because of its liberal vis…