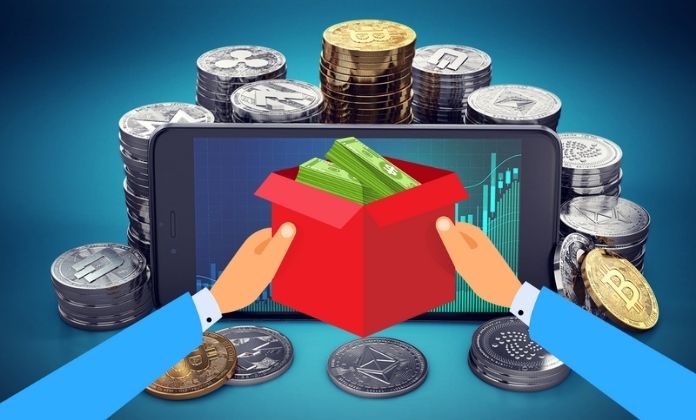 FinTech Company Tala Raises $145M to Launch Crypto Products
The crypto sector is on a roll, with BTC clearing the 63K dollar mark. Tala, the California-based FinTech company, is raising the bar by accumulating 145 million dollars. The company recently finished its Series E funding round to launch new crypto-based products for the unbanked.

In the latest round, Tala has accumulated over 350 million dollars from investors like Revolution Growth, GV, and PayPal. Besides crypto products, the company will also improve its money management, savings, and borrowing prospects. Tala will use the funds in emerging countries like India, Kenya, Mexico, and the Philippines.

Shivani Siroya, the CEO and founder of Tala, stated that the outbreak of the pandemic shook the company, forcing Tala to add new solutions. The team realized it needed to work on products other than credit, focusing on quick growth.

Unbanked customers are Tala's primary focus, and the company has steered over 1 billion dollars to millions of users. In addition, the FinTech company is showing how digital assets can elevate the financial industry.

The CEO stated that Tala wants to prepare a secure environment where customers can safely use their funds. That is why the company is eyeing crypto and how it can support Tala's use of financial instruments.

The company joined hands with Visa and Circle earlier this year. The collaborations helped Tala assist underbanked users to store, sell, and buy the USDC stablecoin.

The company is storing the acquired stablecoins in its virtual wallet. Customers can convert them into other fiats or cryptos. In return, Visa provided users access to its credit cards, allowing them to spend or invest stablecoins across different merchants.

The CEO was delighted with blockchain's capability to solve global financial issues. Siroya stated that virtual currencies could unleash monetary access and put underbanked people in control of their funds.

Tala has already showcased its capabilities, and the latest funding round will undoubtedly boost its operations in the long run.

Introduction The CBN has moved to develop a regulatory framework for cryptocurrencies. In …