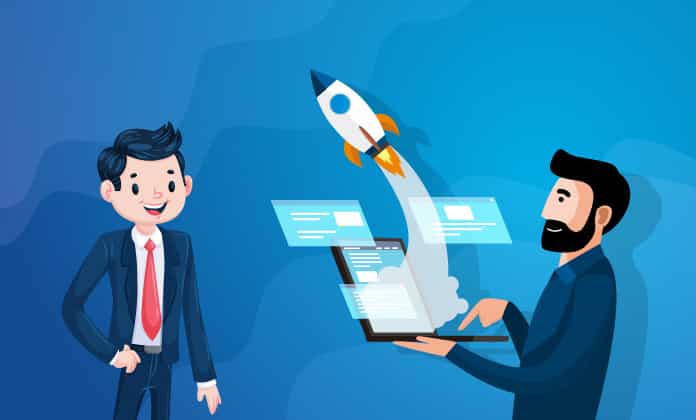 Stellar Development Foundation Launches New Account Model, How Users Will Benefit
The SDF or Stellar Development Foundation recently announced a model named Muxed. The model removes friction and helps in having user interaction on the network. Besides this, it provides many services, making it important for the development of the whole ecosystem.
As per a post, the account combines GABC and integer ID (64-bit) to make a virtual account with the provided address. Because of the specifications and characteristics, the account gets easily identified with the real account.
Therefore, if the products and services use Stellar to combine many accounts, they can seamlessly manage all the accounts with ease, comfortability and eliminate some serious issues like meme problems. SDF also focused on products and services being made on Stellar to review if the right validators can be used in the model and have asked the users to develop a new plan for implementation with the mixed accounts. According to this Stellar coin price prediction, XLM is an investment option to look out for. Visit here to find how much growth an investor can expect.
Custodial services utilize accounts for incoming mapping payments to the internal consumer database. Businesses can make use of the muxed accounts to map their incoming payments to a consumer account or invoice".
Other specifications stated by the SBF are the major differences that you can find in the encoding. Unlike any other traditional account with 56 characters, the muxed account uses 69 characters in the base values.
Muxed Improving Transactions Experience
As per the repository of GitHub, the model can open many new possibilities and chances for the consumers. All the actors are being operated on the network and remove limitations of utilizing the memo-based account model. The company states that:
Experience states that many people are forgetting to include memo ID that results in losing funds or missing support calls. Furthermore, memo IDs are per transaction, not per occurrence of an account ID. This imposes many restrictions and limitations on using multiplexed accounts. By using optional ID to the account type, we are making the Muxed accounts the best abstraction people can use anywhere they want
This will help improve the way custodial services and other exchanges are operated with the transactions. Users can save energy, resources, capital, and time as they don't have to participate or intervene in the transactions manually. They are updating Protocol 13 that people can download and use.
This update was rolled out in 2020; however, the muxed accounts were hidden until yesterday. Because of the incompatibility of the software with the older versions, many projects were provided time to use the update and get adjusted with the current model.
Building a career in the crypto industry appears realistic and optimistic, as there is a d…