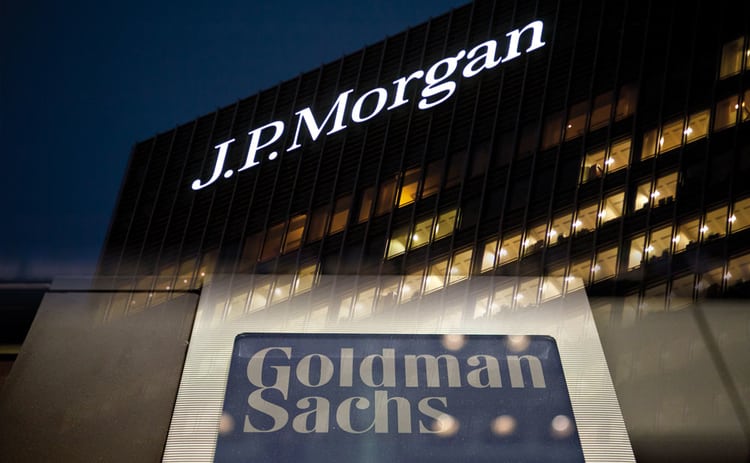 JP Morgan and Goldman Sachs Notified By Aramco to lead its IPO
According to the sources, JP Morgan, the US banking giant has been chosen as the investment bank to lead the IPI (initial public offering) of Saudi Aramco. On Tuesday, Aramco said that they are planning to float approximately around 5 % of the company in 2010-2021, which is the biggest ever in the history of IPO. Apart from envisaging local exchanges, Aramco is planning for international exchanges as well, but that has not yet been selected. However, the New York and Hong Kong exchanges are heavily lobbying Aramco group for the listing.
This huge public offering forms the basis of a reform program envisaged by Prince Muhammad Bin Salman to wean Saudi Arabia from its dependence on oil.
As per the reports, Goldman Sachs is also in the list to work on the IPO and yet other banks will be added later on. Amin Nasser, the Chief Executive of Aramco, had said in an event held in Abu Dhabi that the company is expecting to undertake the offering any time soon, but it is entirely the
government's discretion to fix the timings.
Introduction The UAE has become an attractive destination because of its liberal vis…