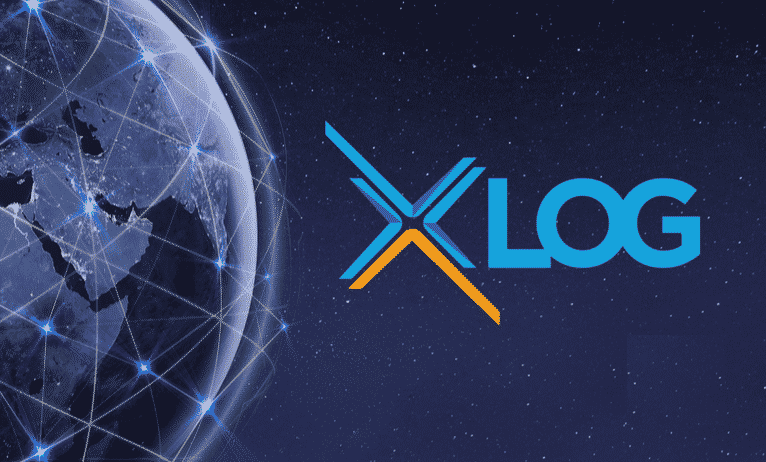 Home
Blockchain News
XLOG's Blockchain-Based Platform Will "Transform Logistics to a New Dynamism": Malaysian Prince
XLOG's Blockchain-Based Platform Will "Transform Logistics to a New Dynamism": Malaysian Prince
Tunku Naquiyuddin, the Malaysian Prince has acknowledged XLOG's end-to-end blockchain-based shipping and logistics platform as a much-needed and effective initiative. The platform, according to him, has unlocked new doors for organizations by providing unprecedented dynamism and access to international trade routes.
The Prince has also compared this shift with European explorer Ferdinand Magellan's expedition almost 600 years ago. History describes Magellan as the discoverer of the Philippines, who visited the country during his exploration in the year 1521, which consequently led to the tremendous development of trade routes in the contemporary Malaysian region.
XLOG is an all integrated end-to-end shipping and logistics platform built on top of the blockchain by deploying the latest state-of-the-art technologies for a virtually seamless logistics experience. The platform is not only capable of creating complete documentation needed for door-to-door shipments but also allows users to instantly track details pertaining to current as well as previous shipments on the platform.
Prince Tunku explained the role that the XLOG platform will play to empower businesses and people alike. In his words,
"Such a platform will enable customers to be more selective, more discerning, and also be able to track consignments any time, anywhere. This product, which is delivering to the world from the ASEAN—and of course, ASEAN has a population of over 600 million people—bodes well for the region, which is already attracting a huge inflow and outflow of container traffic and general cargo."
The statement came from Prince Tunku during the signing of partnership deals with Future Greens Commercial Broker and Quadd Solutions (Pvt) Ltd.,
"It's great that 600 years later, in the same country that Magellan visited, we are now launching a next-gen platform that will transform logistics to a new dynamism."
Tunku added while he congratulated the XLOG team for achieving this significant milestone by being able to "operate in the region and mark their first global footprint."
While Future Greens is a primary digital platform solutions provider in the Middle East and North African regions, Quadd Solutions (Pvt) Ltd., on the other hand, is a Sri-Lanka-based pioneer in the self-service solutions industry offering a sophisticated modern lifestyle.
In addition, Antah Healthcare Group, led by the Prince as executive chairperson, also signed an agency with XLOG's original developer, Shiptek. The partnership would allow Shiptek to exploit Antah's network to open up more markets while simultaneously providing end-to-end solutions for shippers, freight forwarders, and service providers.
Building a career in the crypto industry appears realistic and optimistic, as there is a d…