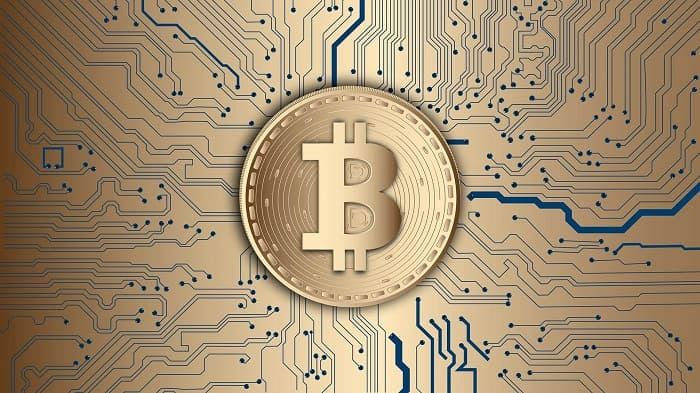 Gemini to Incorporate Full SegWit Wallet Support
Through a blog post on 15th April 2019, Gemini announced about the upgradation of its wallet infrastructure with the full support of Segregated Witness (SegWit) bitcoin (BTC) addresses. The crypto exchange has revealed the news via a blog post published on Monday, 15th April.
Gemini Trust Company, LLC, is a New York-based digital currency exchange, that facilitates its customers to buy, sell, and store digital assets. The company is regulated by the New York State Department of Financial Services. Cameron and Tyler Winklevoss in 2014 founded Gemini. The exchange becomes the only major exchange for rolling out the support of SegWit which is a newer type of bitcoin address. This will help to scale the cryptocurrency, support new cryptocurrencies, and improve customer experience.
SegWit stands for Segregated Witness. It is a technique to modify the approach to store the information. The protocol was created back in December 2015 by Pieter Wuille. It was built to solve the scalability issues of Bitcoin. SegWit was activated in August 2017. The central concept of SegWit is a segregation of the digital signature from the transactions data. It supports fixing bug dubbed as "transaction malleability" when someone modifies the transaction ID.
The SegWit address starts with bc1. According to Brian KimJohnson, the exchange will allow SegWit addresses to be utilized for both deposit and withdrawal of Bitcoin. The crypto exchange explained the reason behind supporting the protocol-
"Our choice to use native SegWit addresses was based on block space savings as well as safety concerns."
Gemini wallet with a safe, secure wallet and signing infrastructure was introduced in 2014. Then the wallet was upgraded to support multiple networks and cryptocurrencies along with a fee market. With the help of Chris Stewart (developer of bitcoin-s), the wallet launched support for Zcash, Litecoin, and Bitcoin Cash in 2018. The exchange also underlined that that decision of launching SegWit support would aid their commitment to build a better Bitcoin experience amongst users. The exchange also believes that positive step forward would brighten the "future of money." The adoption of SegWit will help wait times, network congestion and reduce fees.
Building a career in the crypto industry appears realistic and optimistic, as there is a d…